Female Identity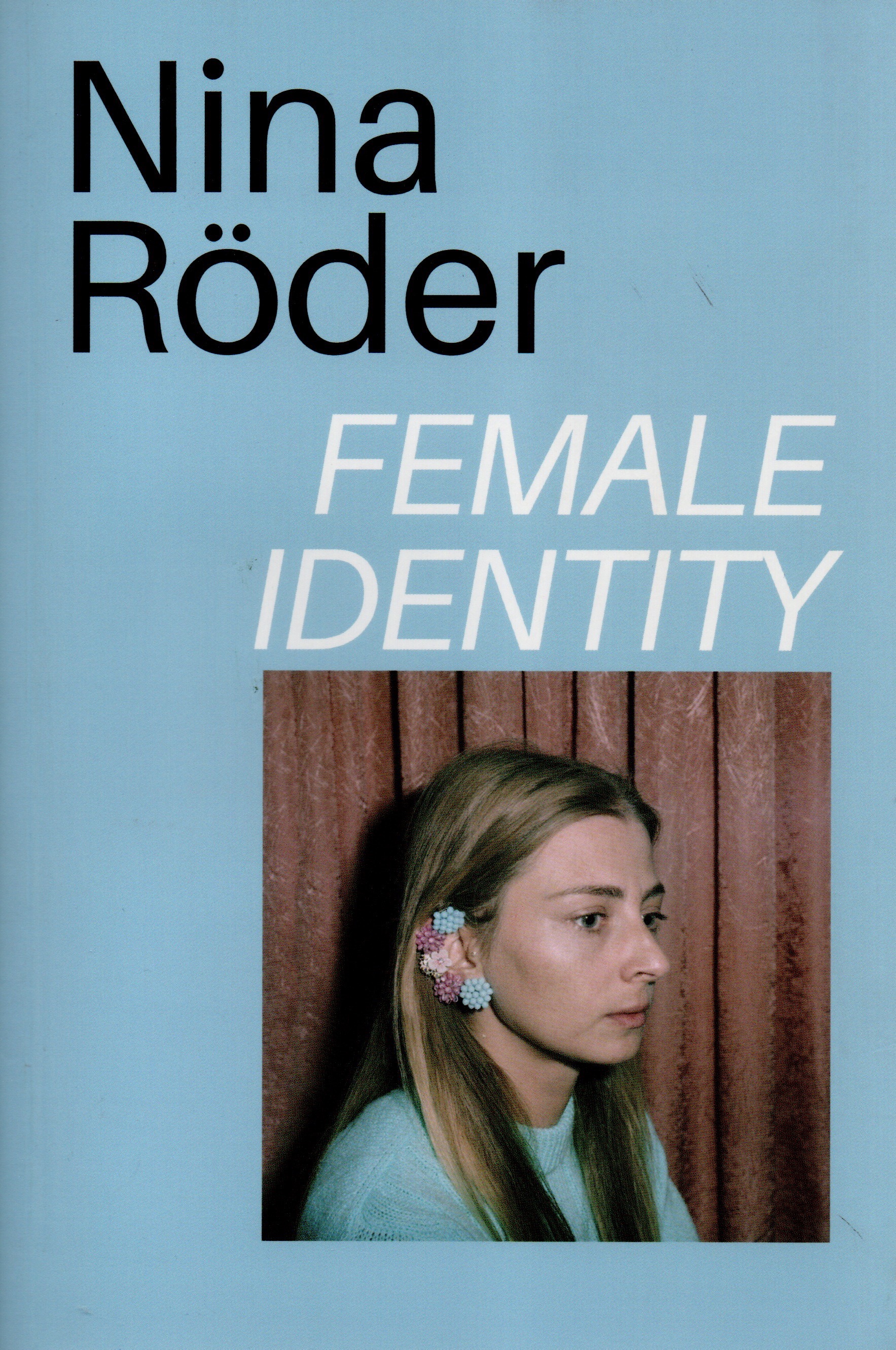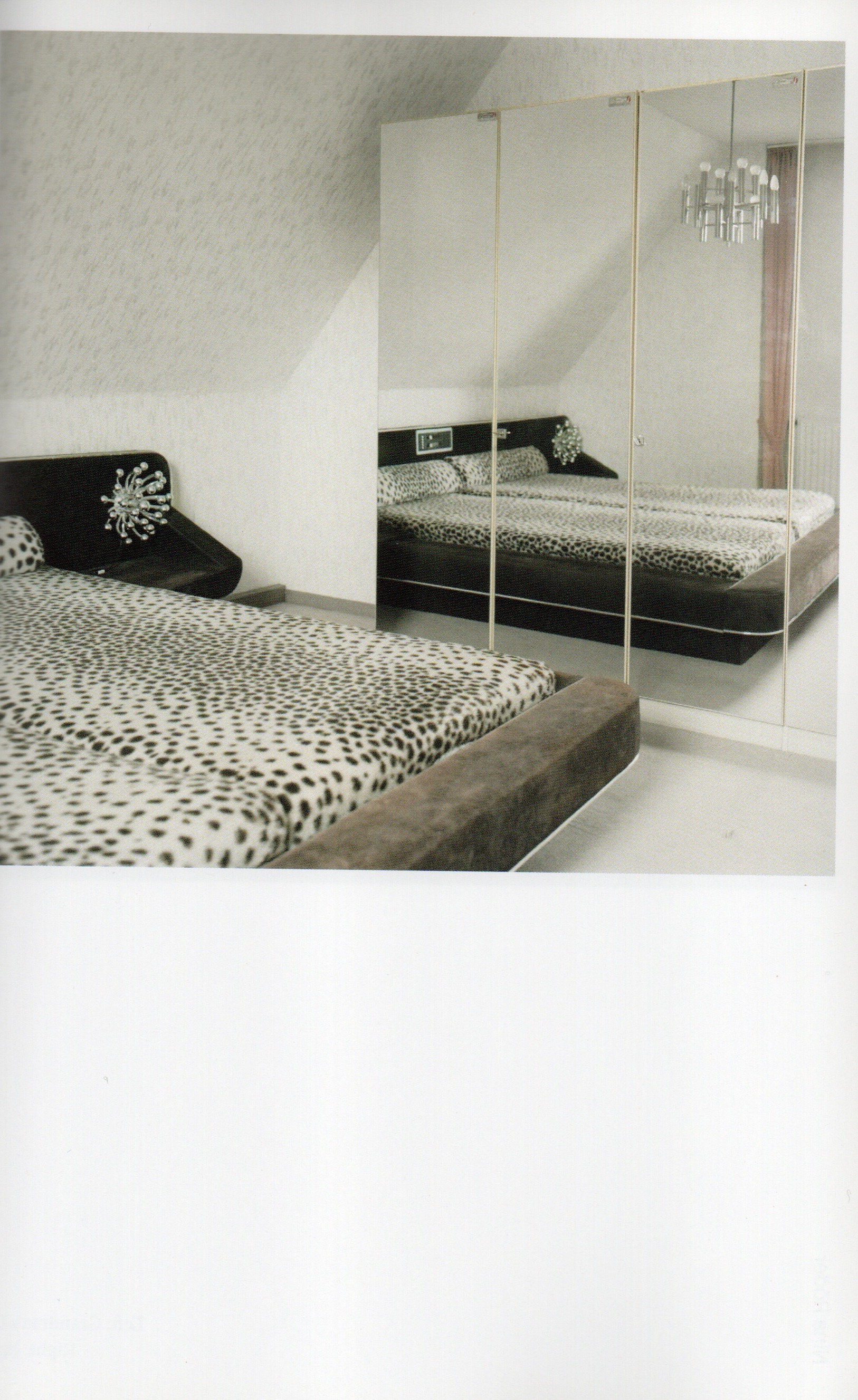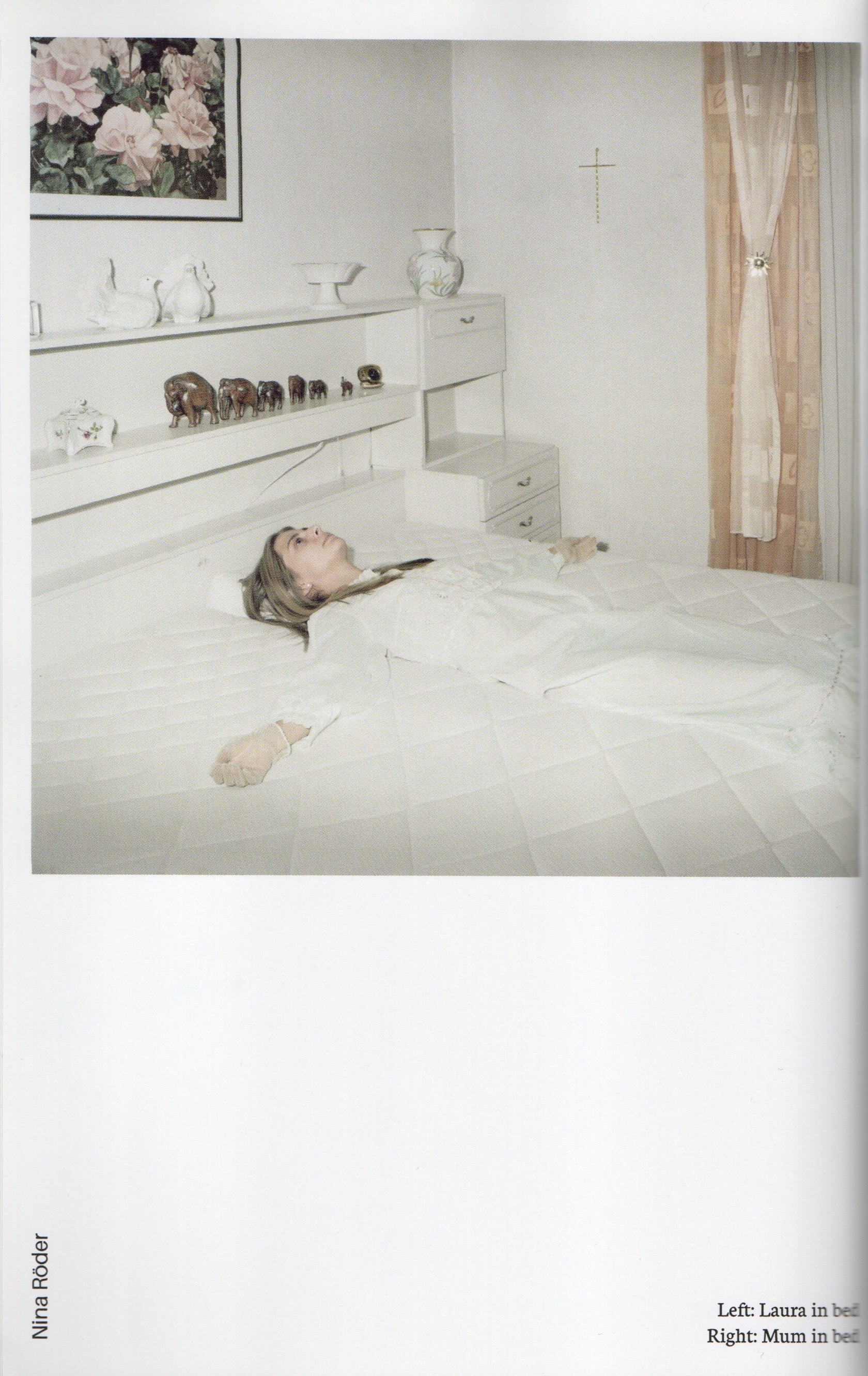 English

photos by Nina Röder / design by Elisa Bon
published by The Magenta Foundation / 2018
printed and hand-bound at Book Art in Montréal

22 pgs
digitally printed

'Wenn du gehen musst willst du doch auch bleiben' is the Female Identity category winner of the 2018 Flash Forward competition put on by Magenta Publishing and Loyola University Museum of Art Chicago. Roughly translated to 'When you need to leave, but you still want to stay,' this photo series follows Nina Röder and her family as they go through the remnants of things that belonged to her grandparents during the sale of their house. In an effort to relieve their grief she records moments of play with these objects, absurd and simple, promoting the poignant and private. Through the retelling the audience observes the gravity of the situation painted across the expressions of the models, played by Röder's family members in this theater. Interwoven between diversion and rumination at the heart of this series is the evidence of the tragicomedy that is mourning and remembering.

This publication was featured in the selection A Recapture.