Wing to an Avalanche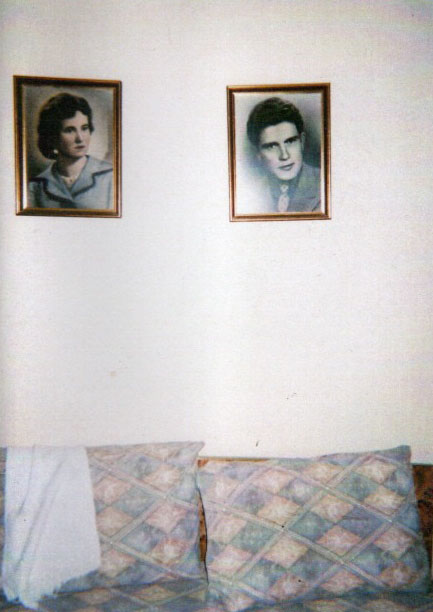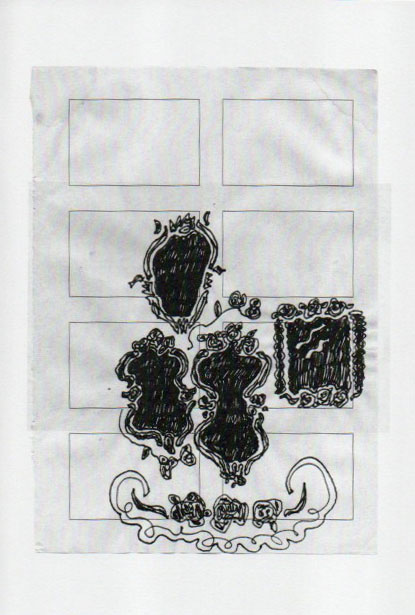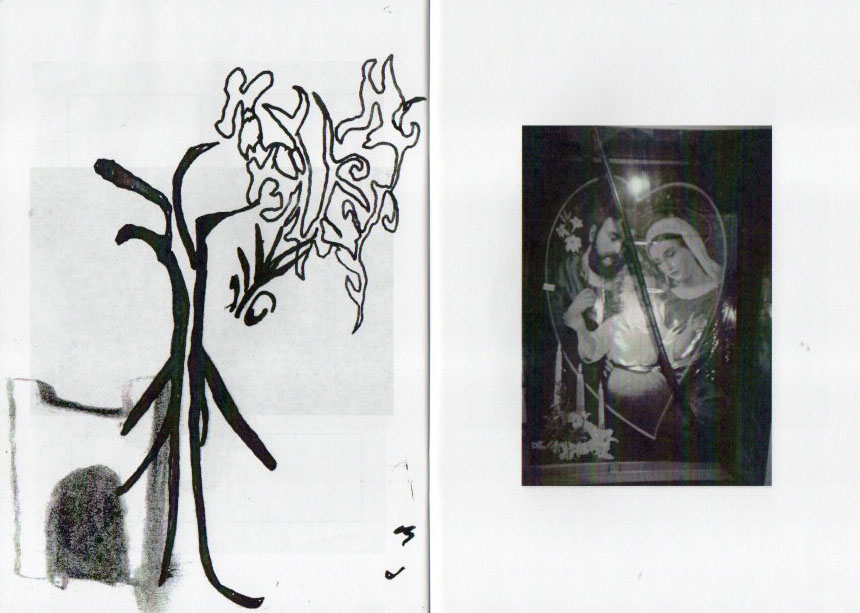 English


Wing to an Avalanche is a zine by Alexandra Nemaric with original drawings juxtaposed next to photos of the artist's family, friends, and home. There are moments of Catholic imagery sprinkled throughout and older family members are featured, suggesting a complete evaluation as well as reverence for Nemaric's cultural background. This addition to the library comes with the closing of 'Farmer's Almanac' which featured work by Nemaric.

by Alexandra Nemaric
published by No One Special / 2016
printed in Melbourne, AUS

60 pgs
digitally printed + saddle stitch bound

This publication was featured in the selection Relics.