Windswept Baby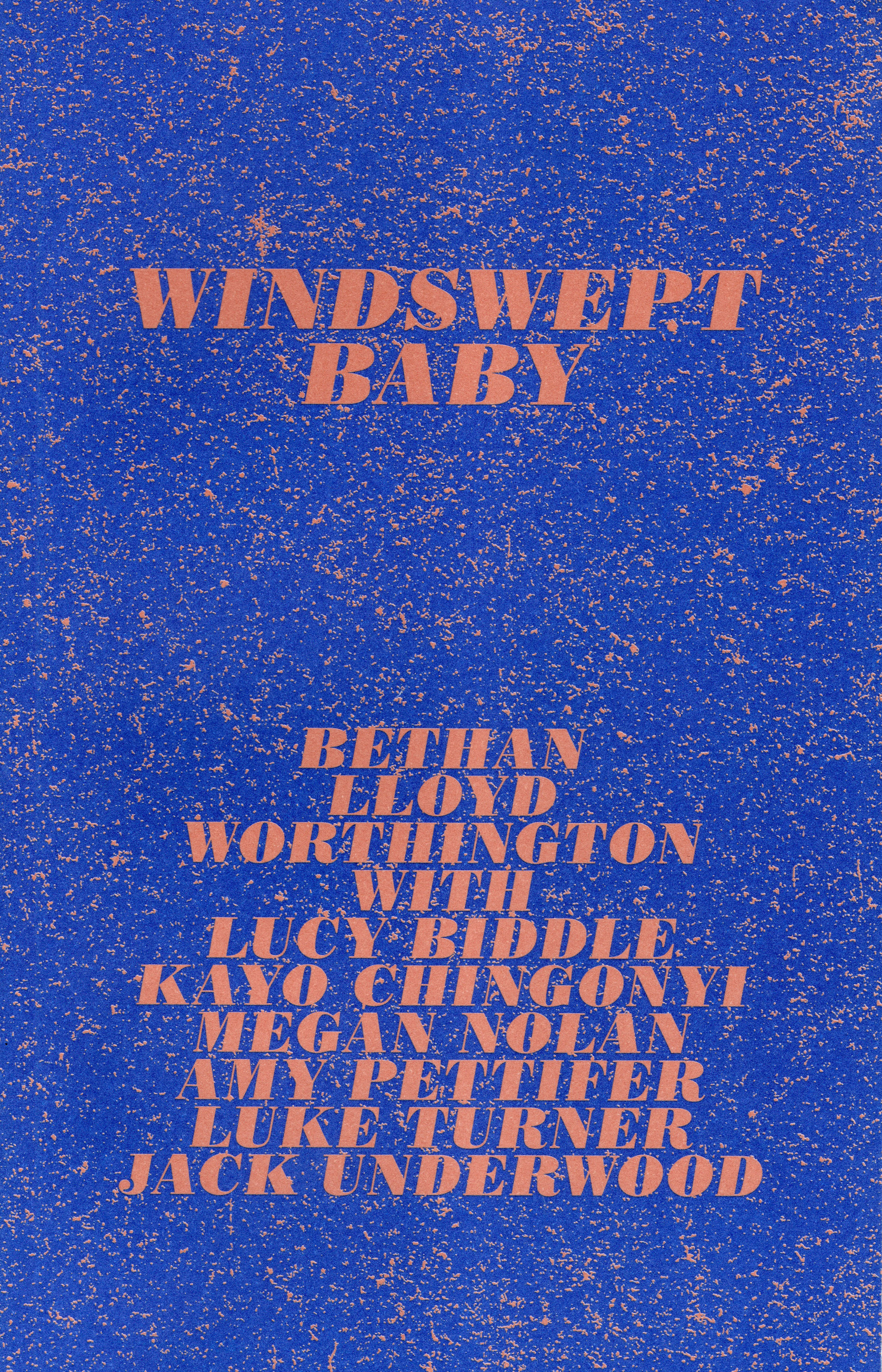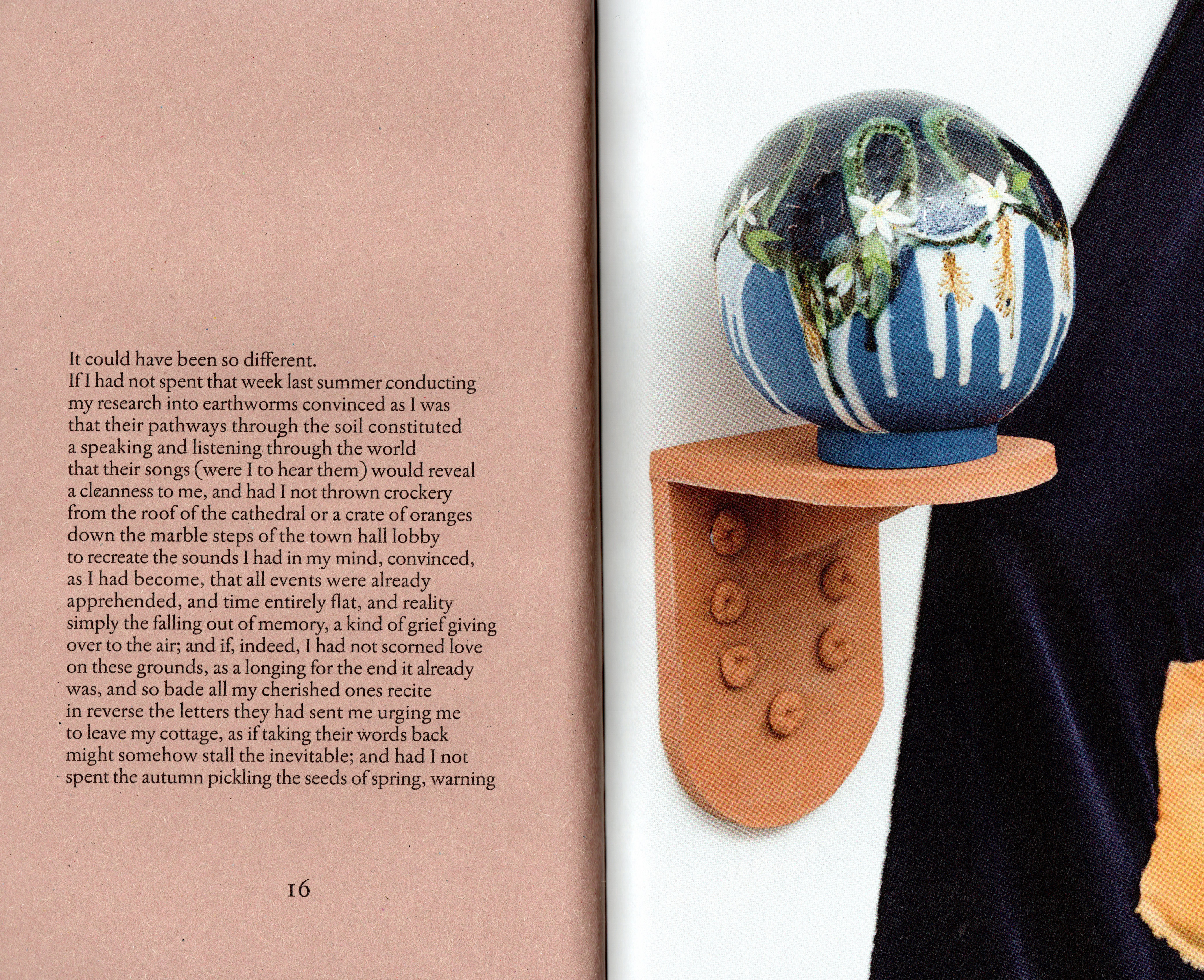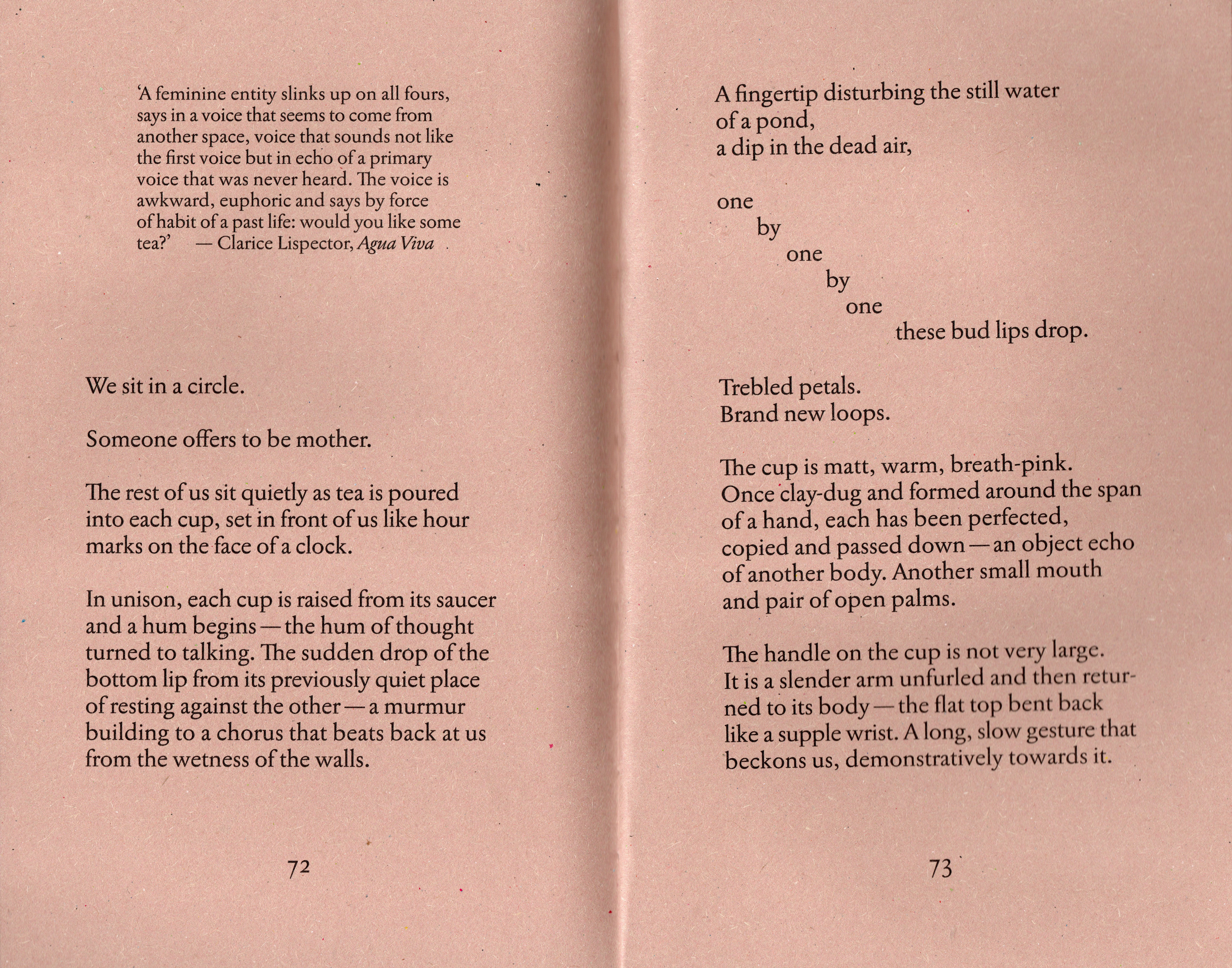 English

Windswept Baby is a collection of essays, poems, and musings in response to specific pieces in the Victoria and Albert Museum's Ceramics Collection as edited by Bethan Lloyd Worthington. Worthington made artwork in reflection of each of these pieces of writing and the process of multiple responses are all documented in the collection.

edited by Bethan Lloyd Worthington
published by Victoria and Albert Museum / 2018
printed in Ghent, Belgium

86 pgs
digitally printed

This publication was featured in the selection Platform.