Rays of the Shadow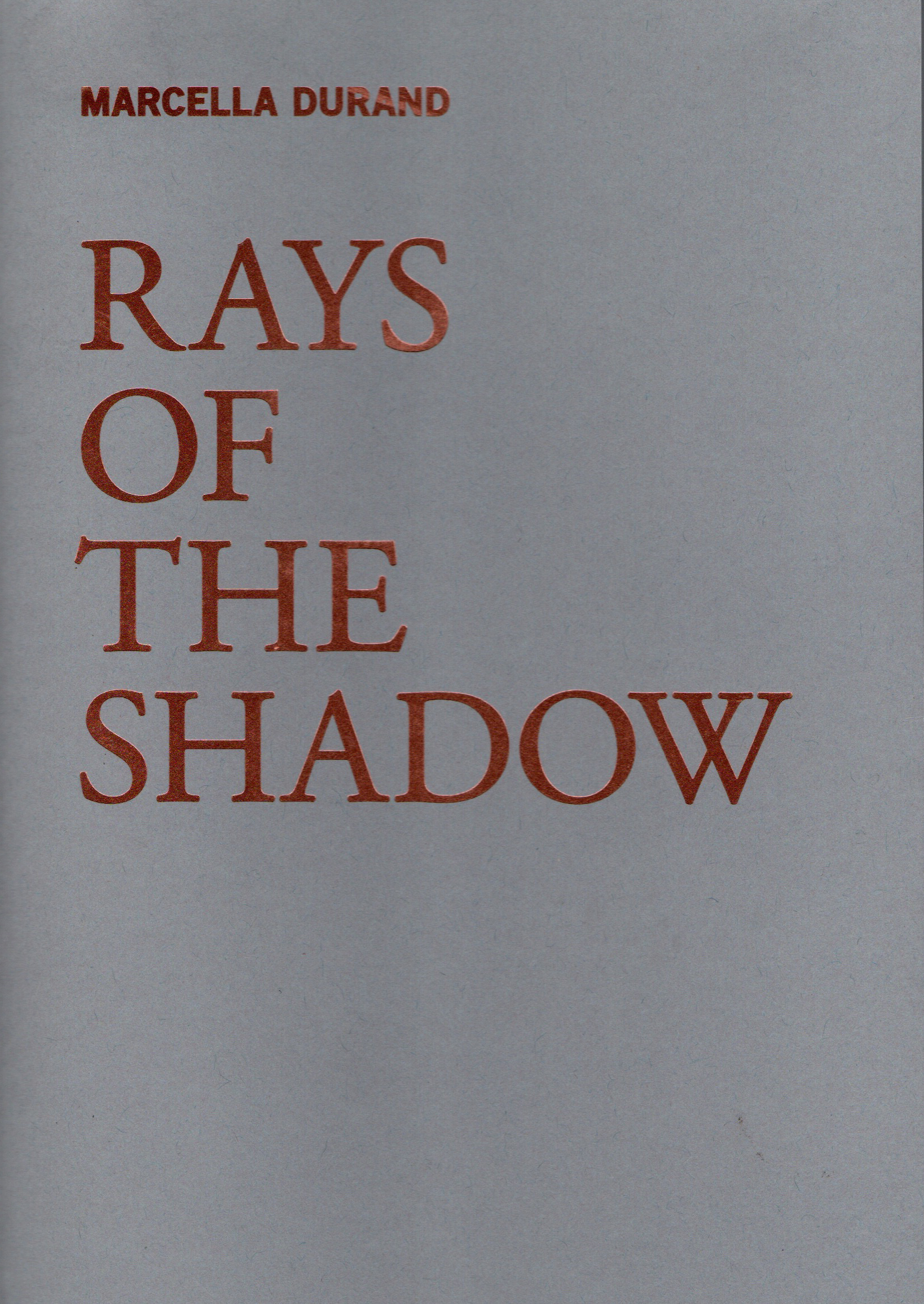 English

Rays of the Shadow is a lyrical compilation of reflections on the systems surrounding everyday movement. It features the waves on the water, the sunlight as it changes, the shift from romance to running errands as Durand assigns geometric connections to their relationships with larger roles in memory and illusion.

by Marcella Durand
published by Tent Editions / 2017
printed in New York, NY

32 pgs
digitally printed

This publication was featured in the selection Grey.