Orlando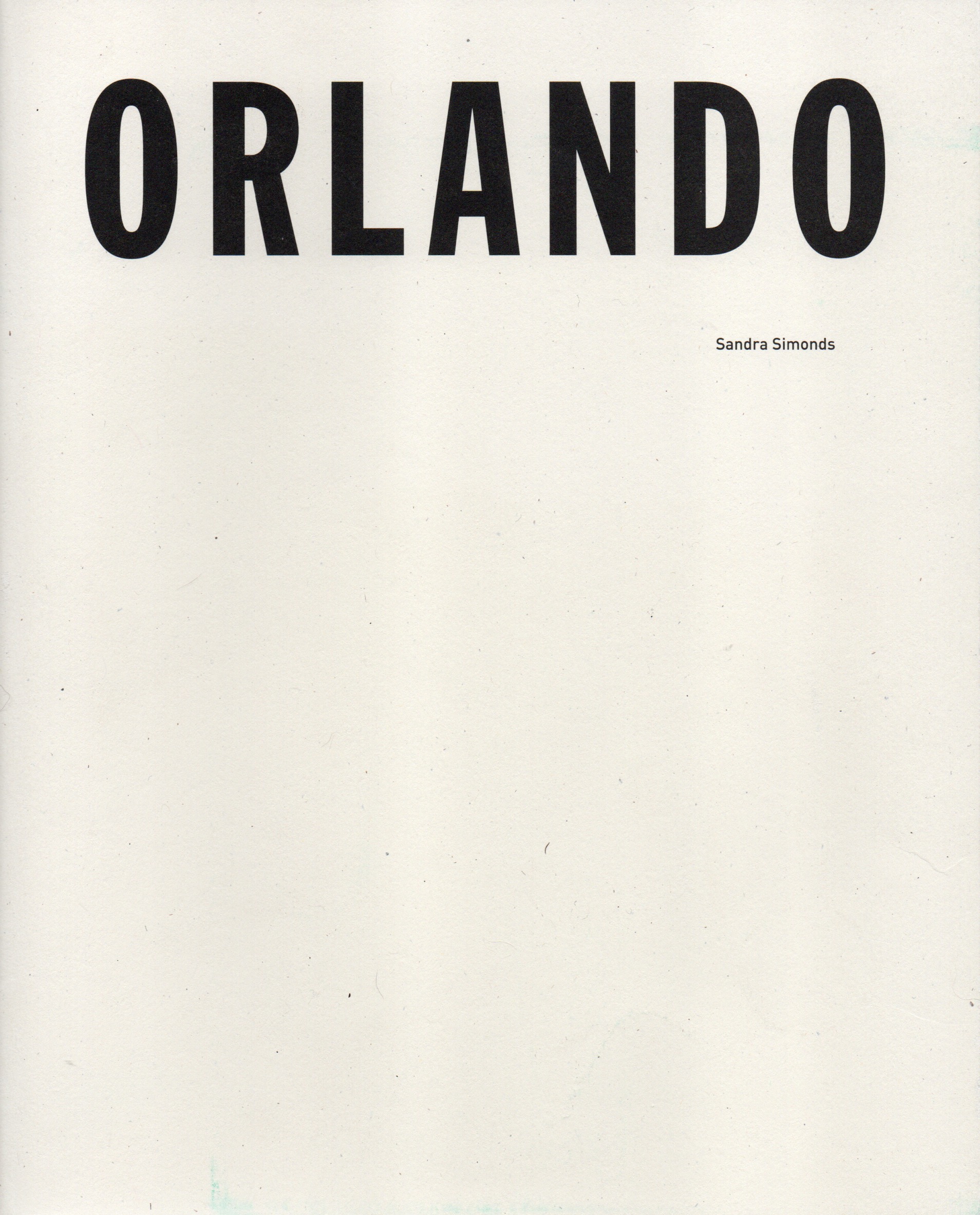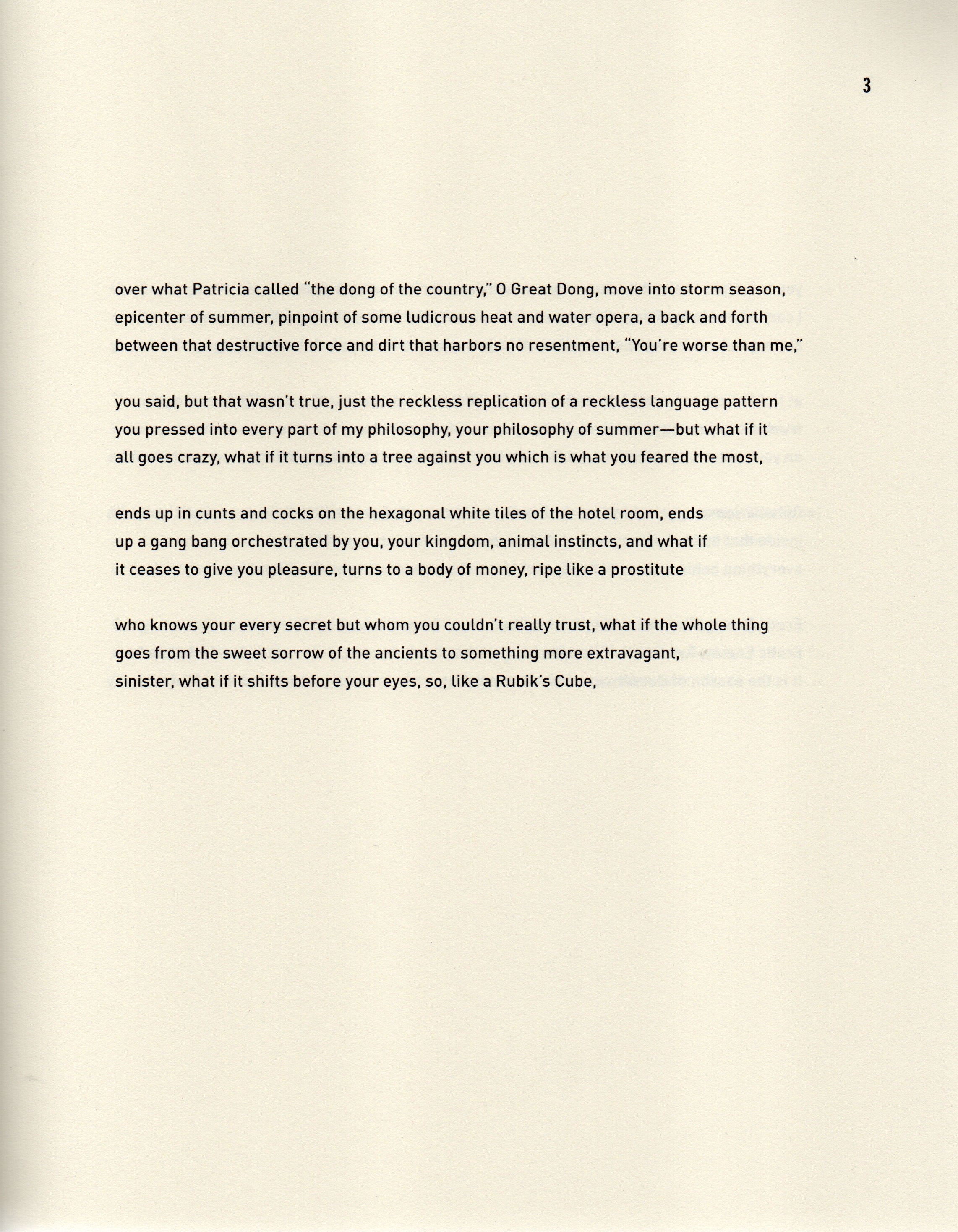 English

by Sandra Simonds
published by Wave Poetry / 2018
printed and bound at Wave Poetry in Seattle

80 pgs
digitally printed

Orlando is an epic poem retracing a city landscape through the grief of experiencing it. Sandra Simonds dissects the masochistic relationship with the place that made her and uses flourishing prose to pit the landscape against its Disneyland tourist draw. She paints a place that is cruel in its tough love and we are drawn to its description through corresponding traumas in our own recollections of the past places we have been.

This publication was featured in the selection A Recapture.