Is There Life Before Death?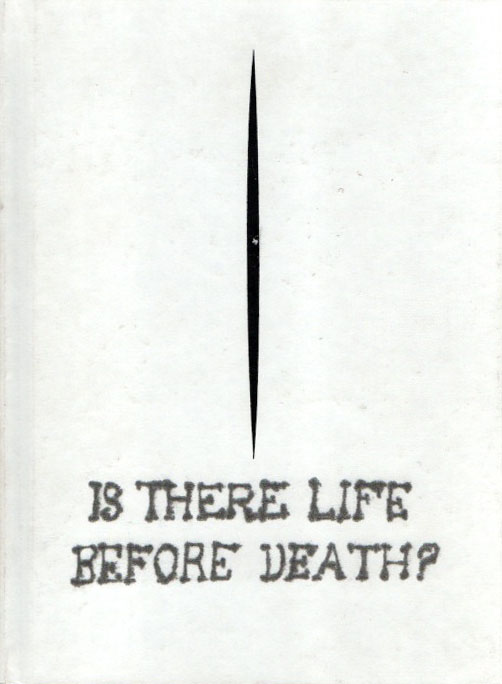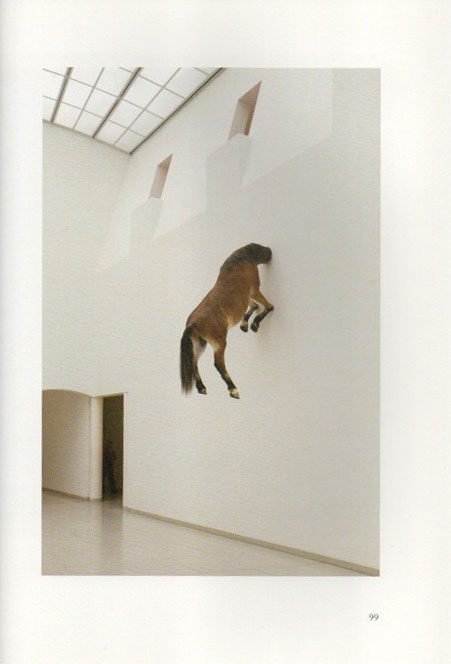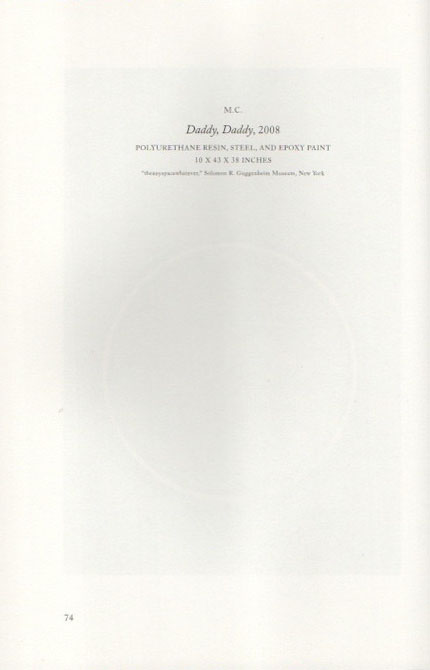 English


Maurizio Cattelan: Is There Life Before Death? features work by Italian artist Maurizio Cattelan (b. 1960) over the period of 2003-2010. These pieces are brought into dialogue with such artists as Lucio Fontana, Robert Morris, Michelangelo Pistoletto, Robert Rauschenberg, Cy Twombly, and Andy Warhol from the Menil Collection. Cattelan's pieces range from the political to the nostalgic to the absurd and use irony, humor, pop, and readymades in order to produce a surreal criticism of life and art in our contemporary circumstance.

artwork by Maurizio Cattelan
published by Menil Foundation, distributed by Yale University Press / 2010
printed in New Haven, CT

127 pgs
digitally printed

This publication was featured in the selection Relics.