Easternsports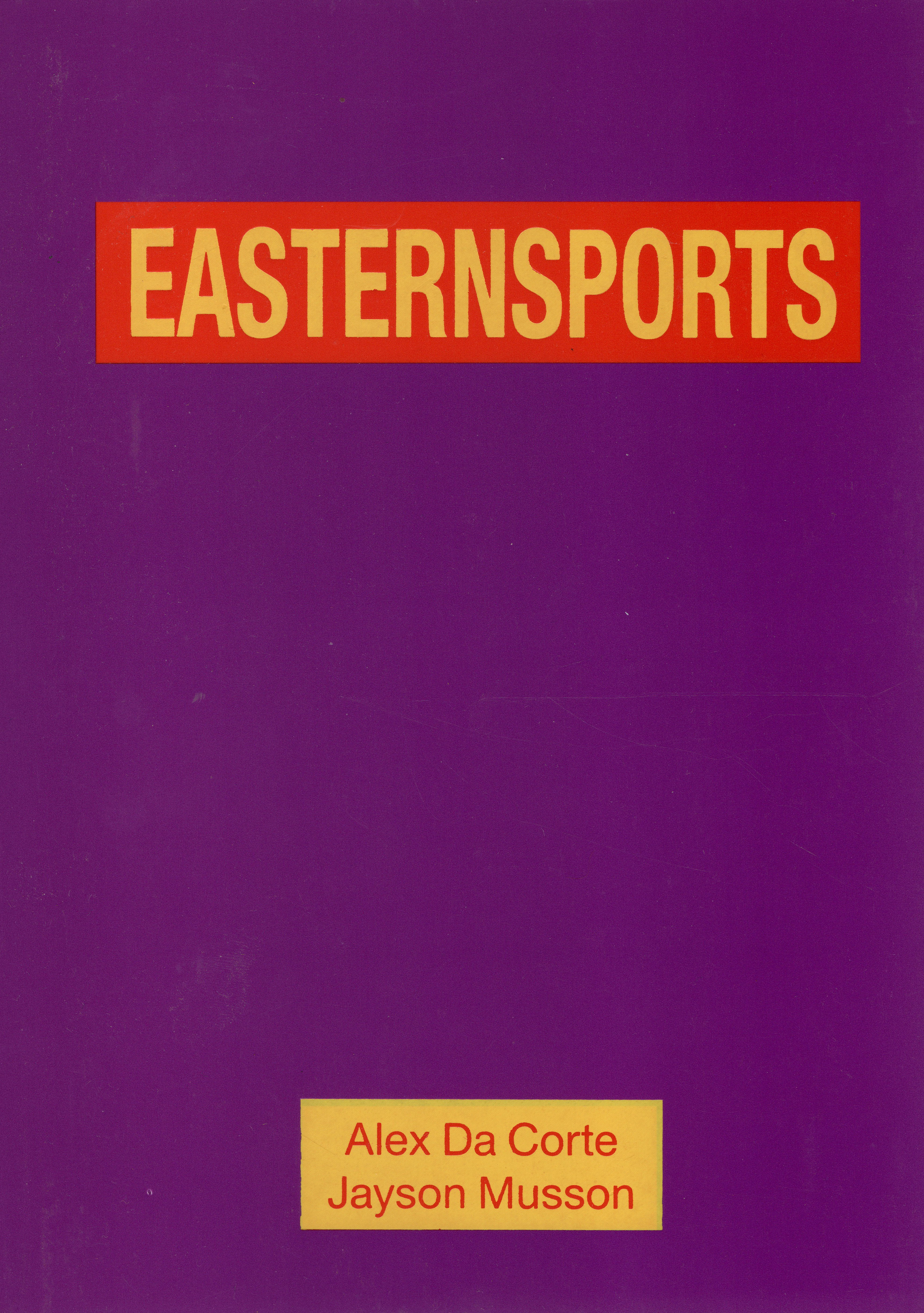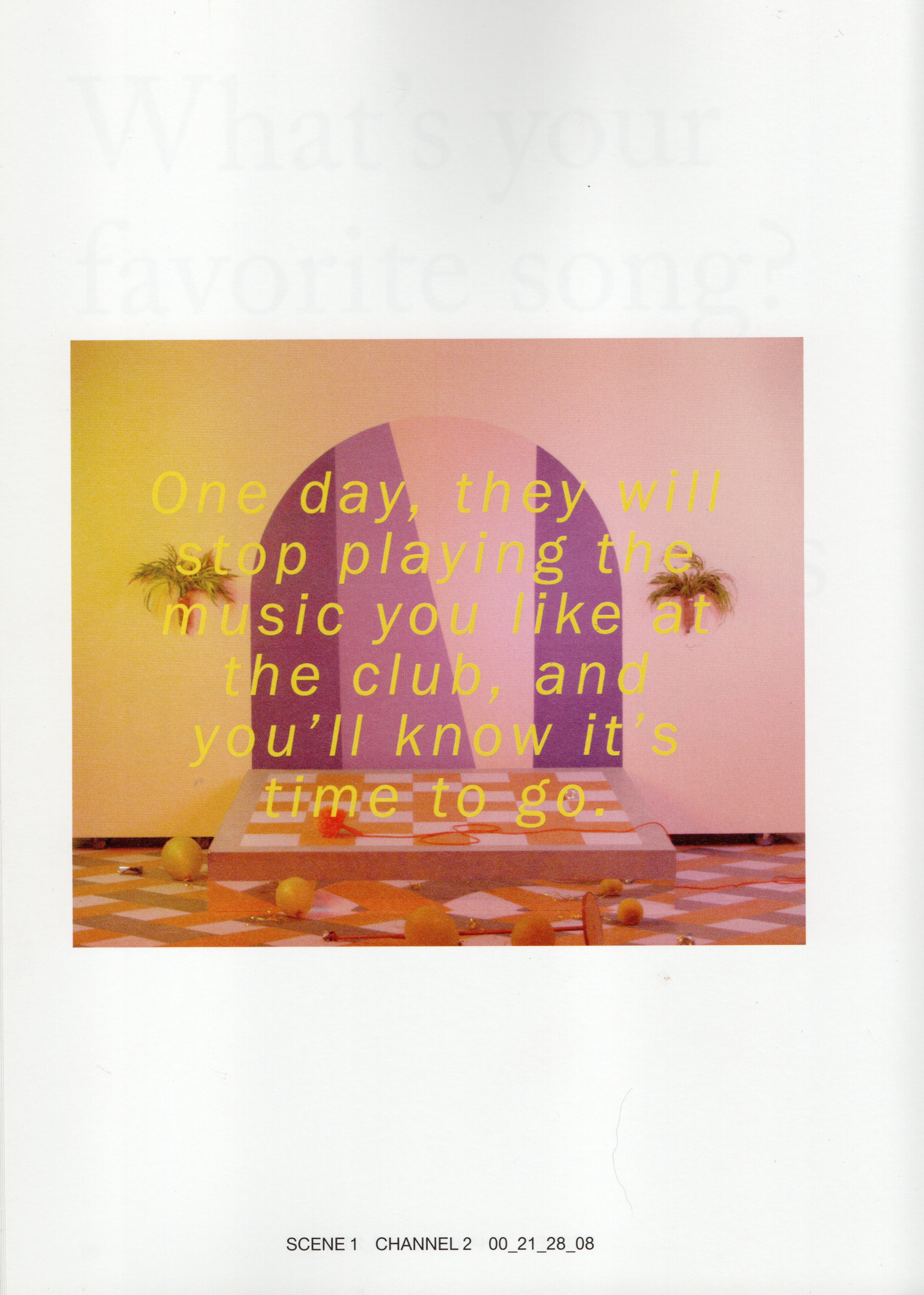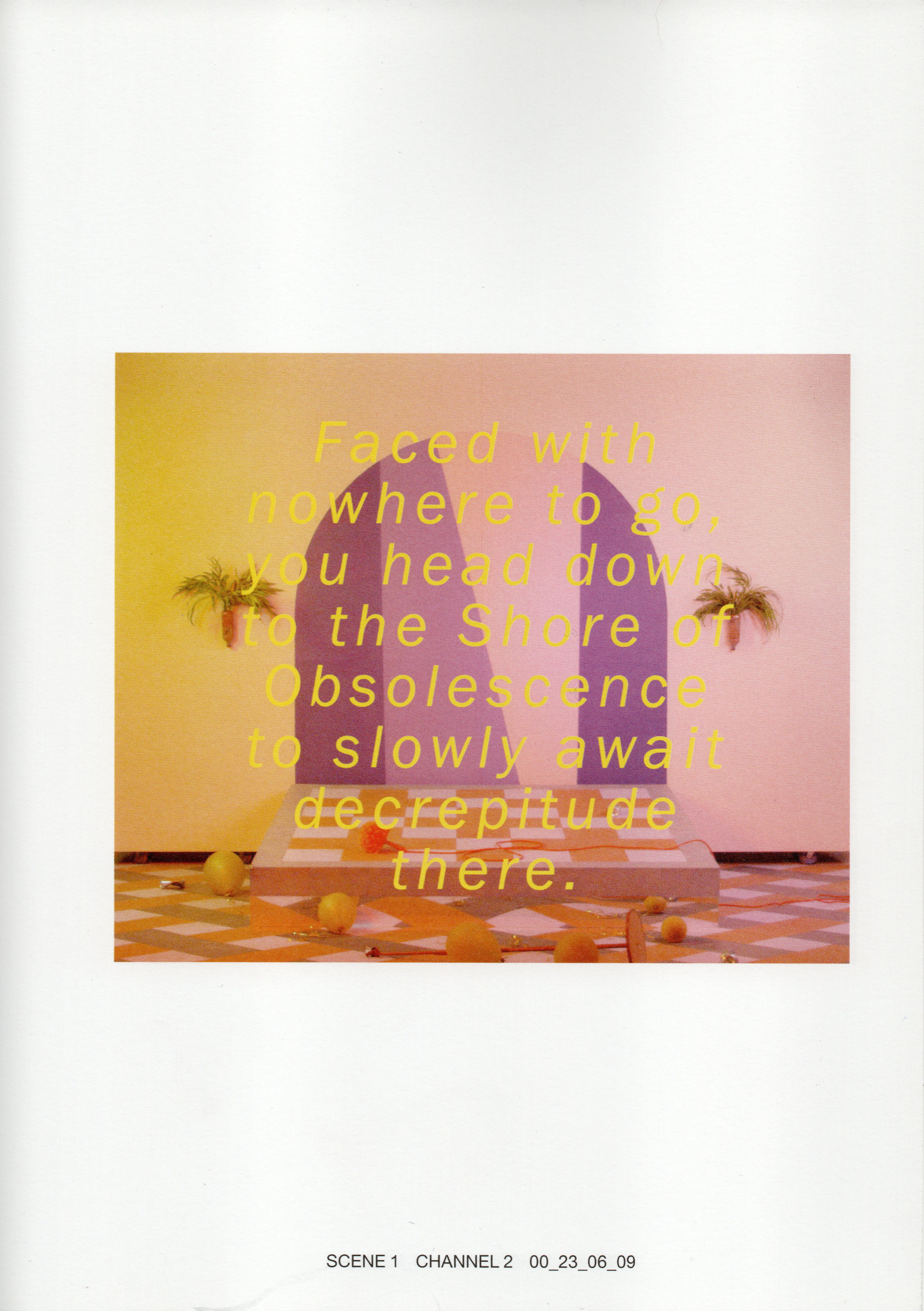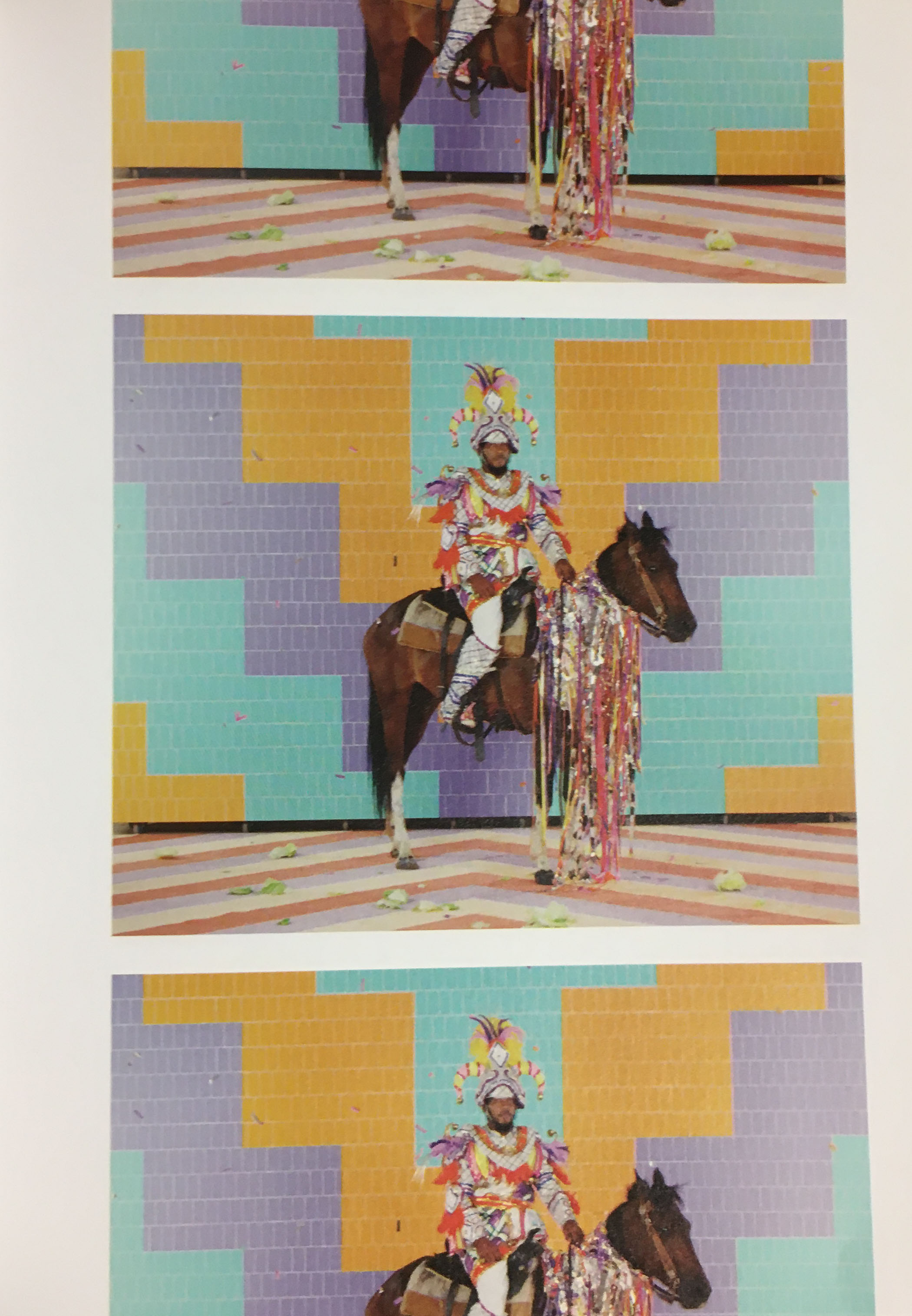 English

Easternsports was published in conjunction with the exhibition of the same name at the ICA Philadelphia in 2016. It features the stills and transcript of a video made collaboratively using the visuals of Alex Da Corte, narration written by Jayson Musson and a score by Devonté Hynes. Philosophy, literature and pop surround reference to Western consumer culture and nods to American Surrealism in this dreamy theatrical showcase.

by Alex Da Corte and Jayson Musson
published by ICA Philadelphia / 2016
printed in Philadelphia, PA

270 pgs
digitally printed

This publication was featured in the selection Staged.