David Carson: Family Matters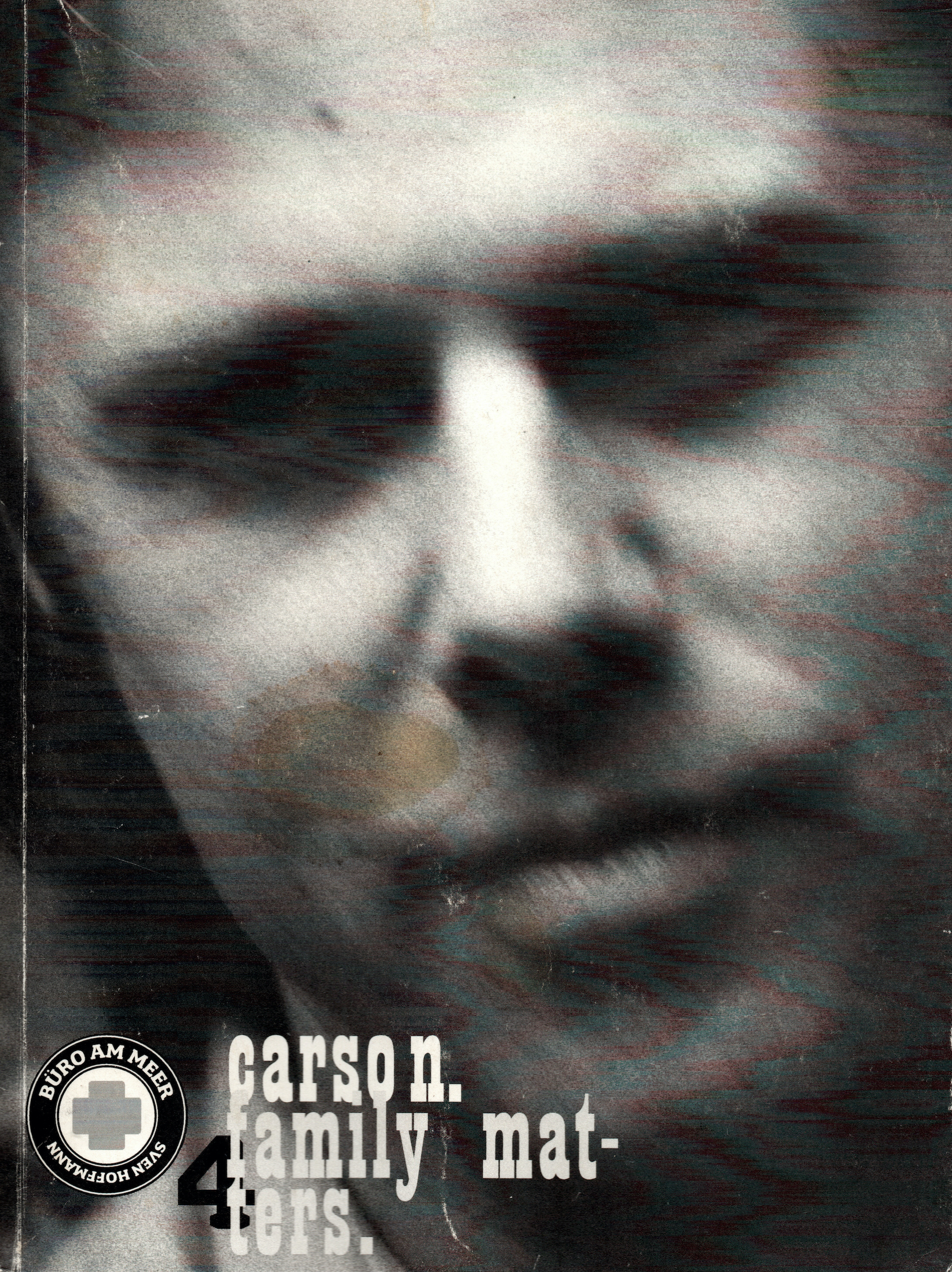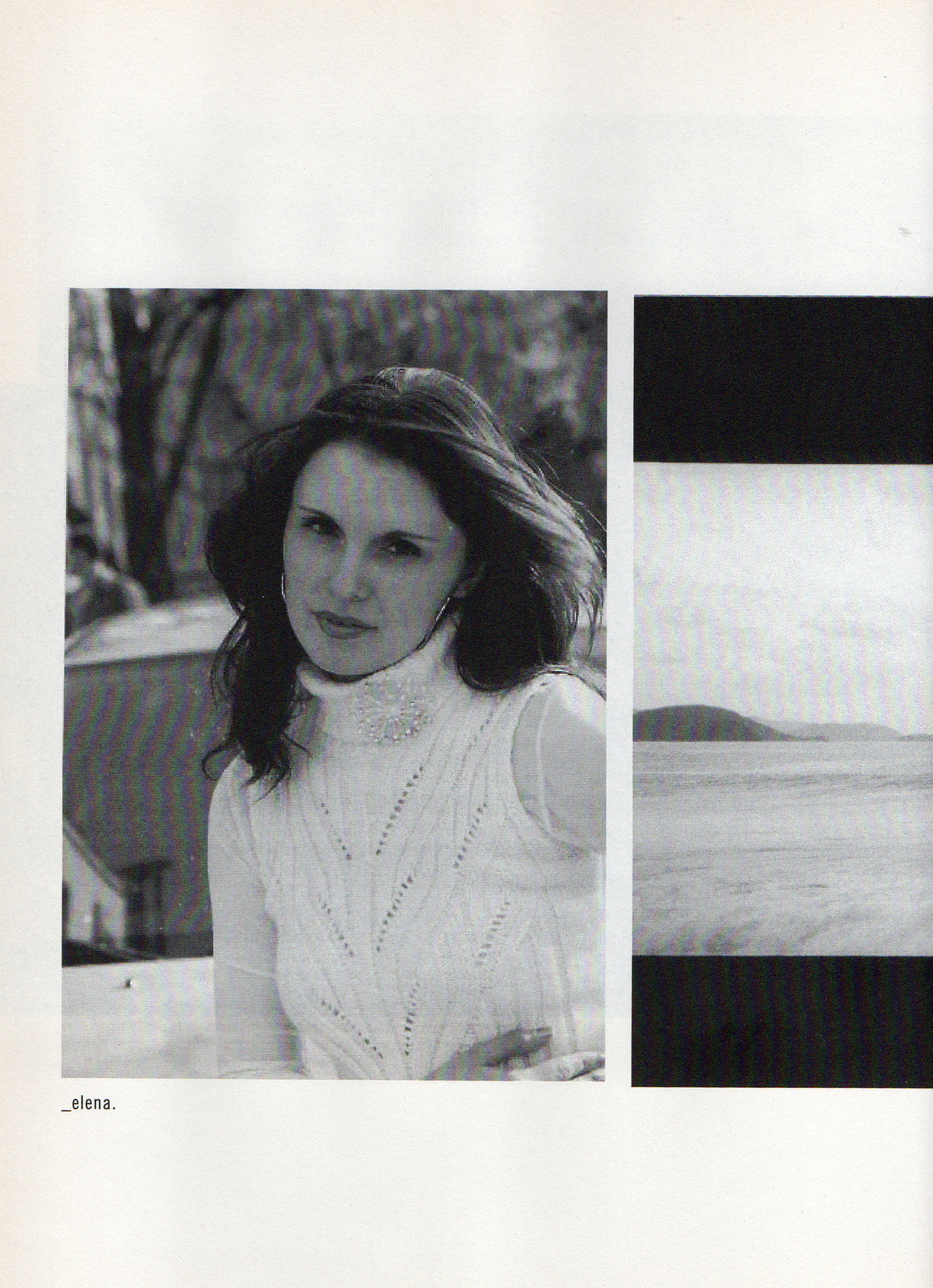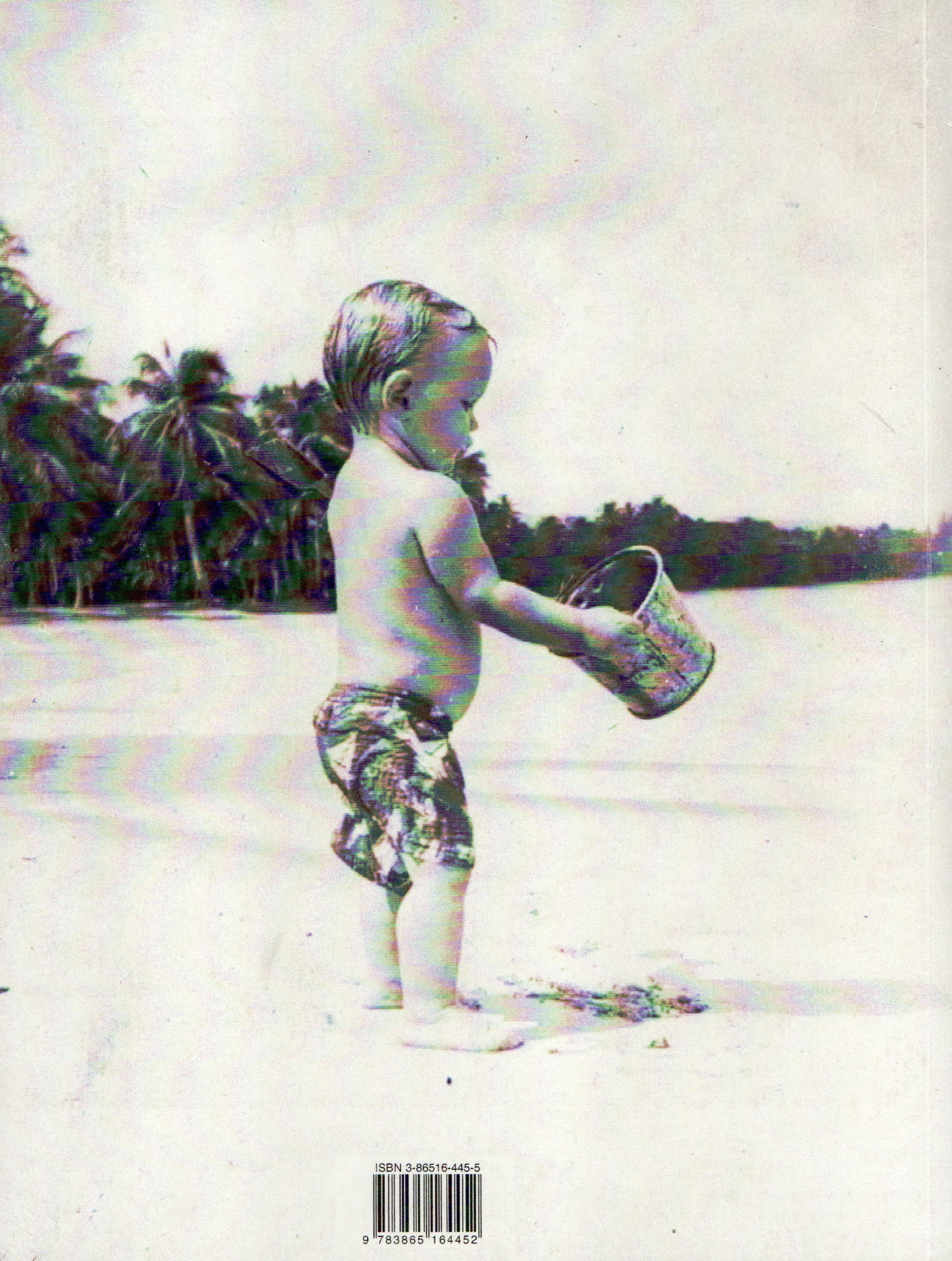 English


David Carson: Family Matters is a collection of personal photographs, memorabilia and early work from legendary designer David Carson. Babies, surfing, and yearbook photographs, all in black and white, are assembled together with and without context in a zine like layout.

by David Carson
in "buero am meer®" magazine by sven hoffmann
published by MEIN BUCH VERLAG / 2006
printed in Hamburg, Germany

240 pgs
digitally printed

This publication was featured in the selection Grey.